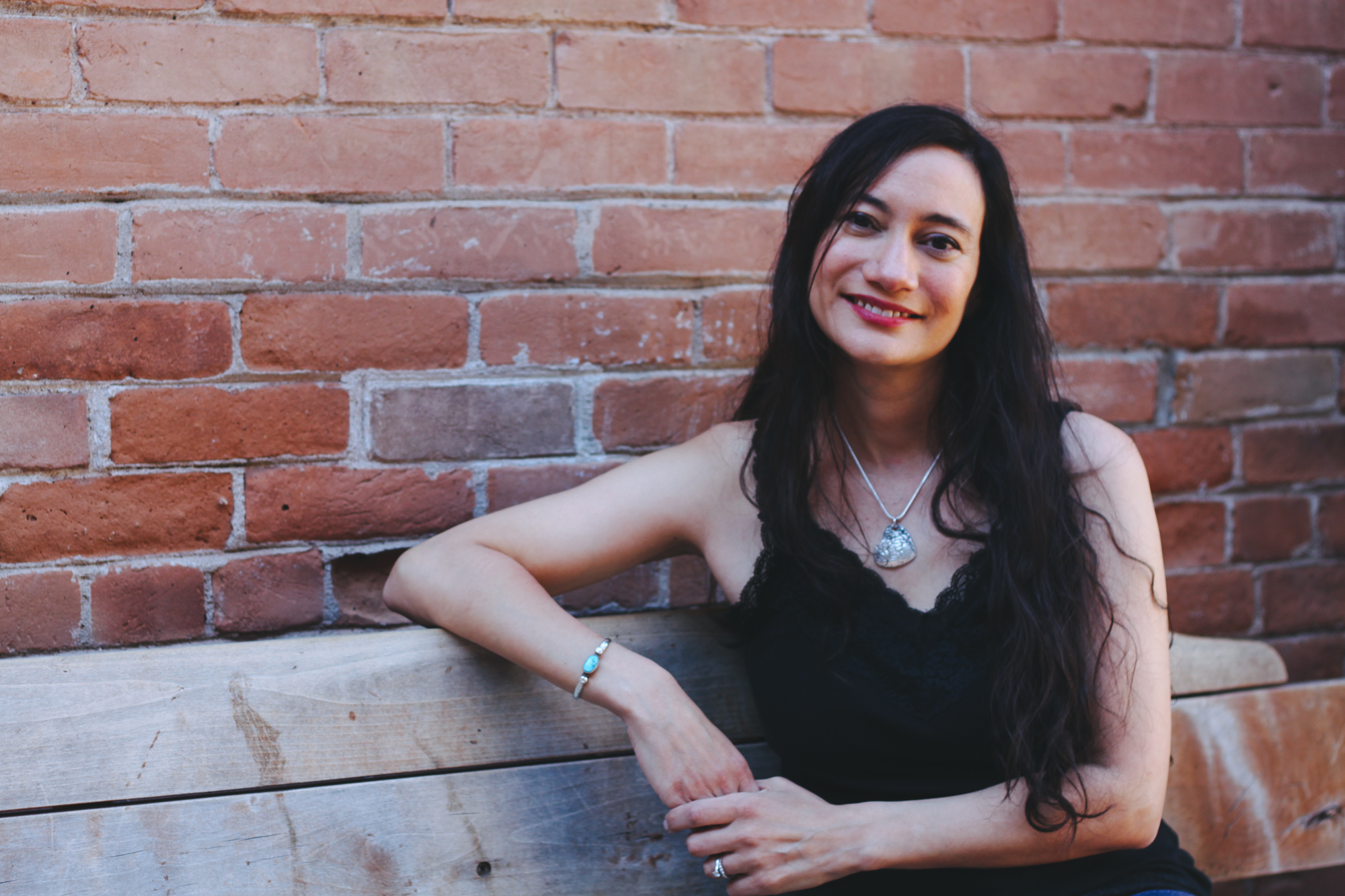 Hi, thanks for visiting. My name is Elizabeth, and I'm an author in Tempe, Arizona. My debut novel, THE FOURTH WALL, was released in June 2014 through WiDo Publishing and is available at bookstores and online.
I also write short stories and creative nonfiction. My work has been published in Brevity Magazine, Superstition Review, Literary Mama, SLAB Literary Magazine, Hospital Drive, The Portland Review, and a few other places. Most of these stories and essays are available online; links are posted on the "Published Work" page.
I love hearing from readers and other writers, so please get in touch! You can email me directly anytime at elizabethmnaranjo(at)gmail(dot)com, or connect with me on Twitter or Goodreads.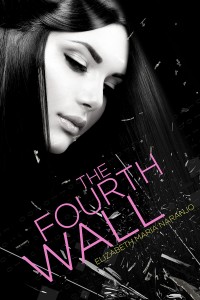 From the opening pages of The Fourth Wall, the author's powerful use of imagery drew me in. -Renee Roberson

The dream sequences in The Fourth Wall are skillfully told; some are beautiful, some are terrifying–all are intriguing. –Rebecca Lloyd, award-winning author of The View from Endless Street

It's quite a gift to write fantasy so well it wraps itself around reality.  –Crystal Casavant-Otto

I guarantee that once you start reading it you won't want to put it down. –Martha Morin.
Book Description
When Marin was little and monsters chased her through nightmares, she learned to weave her own dreams. Her mother called the lucid dreaming a gift, and when an accident takes her mother and leaves her baby brother an empty shell, Marin uses this gift to spin a new reality for herself. One without time or sorrow. A world without memory.
But just when Marin thinks she's safe in her make-believe fantasy world, the monsters come back and her dream turns to a nightmare. Something in the dream doesn't want Marin to wake up. In order to heal herself and her family, Marin must face the truth she's forgotten and conquer what lies behind the fourth wall.
Order from Changing Hands Bookstore      
Buy on Kindle       
Buy from Amazon
  
Release Date: June 10, 2014
Format: Paperback and ebook
Publisher: WiDo Publishing
ISBN: 978-1-937178-51-2